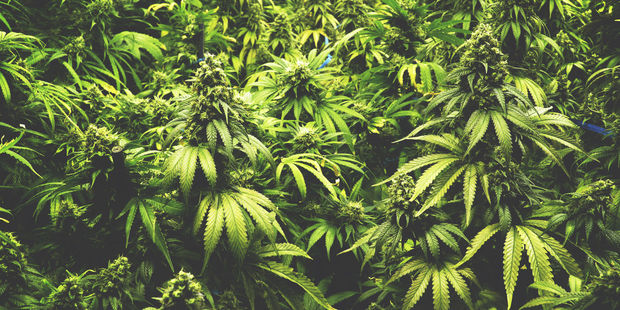 Despite the positive news, there is sufficient evidence to demonstrate that for patients who already have schizophrenia, cannabis does make symptoms worse. Photo / 123RF
The risk of developing psychosis as a result of smoking cannabis is much lower than first thought, scientists believe.
Over the years, a host of previous research has pointed to a link between the popular recreational drug and mental health conditions.
But a new review of existing studies published, on 4/20, an unofficial day to celebrate cannabis, has found that cases are relatively rare, according to the Daily Mail.
However, those who smoke high amounts of weed should still be careful, according to a researcher at the University of York.
Lead author Ian Hamilton, a lecturer in mental health, said the greatest danger cannabis users face is by combining the drug with tobacco.