by Susannah Cole The Pete Santilli Show & The Guerilla Media Network
Cliven and Carol Bundy are the last ranchers in Clark County Nevada and if the environmentalist controlled EPA and Federal Law Enforcement have their way the Bundy's will lose everything, maybe even their lives. Please help the Bundy's in their fight against tyranny.
Just before the round-up began this weekend, Bundy said federal agents surrounded his 150-acre ranch. His son was arrested on Sunday in an incident involving the agents. "They've been bringing men in and equipment and setting up a compound," Bundy told FoxNews.com Monday. "They got helicopters flying low. They got snipers around the ranch.
Our access to public lands has been blocked." "We're not pointing guns at anyone but we're sure getting a lot of guns pointed at us." – Carol Bundy, wife of Nevada rancher.
Bundy said he is worried BLM might try to turn the situation into another Waco or Ruby Ridge. "Yeah, there's a little fear in me," Bundy said. "They're definitely set up to do that."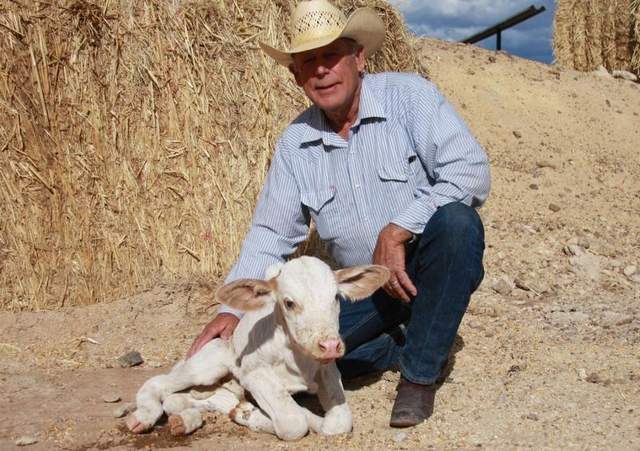 Cliven Bundy will be live on The Pete Santilli Show today April 8, 2014 starting at 11:00 AM Pacific 2:00 PM Eastern.
Listen on your desktop: Visit: http://guerillamedianetwork.com/ or http://gmn.is/ 24 Hour Listen Line: 712-432-7848 Call In Line: 218-862-9829
This is a great video that shows images of Feds surrounding the Bundy Ranch and Protesters. Please help get the word out to America and share this story!!
If you would like to express your opinions or concerns on the air during the live broadcast of The Pete Santilli Show, please call (218) 862-9829