I have been fighting Grave's Disease (hyperthyroidism) for nine years and my thyroid specialist has dropped me after refusing surgery to remove my enlarged thyroid.

I was scheduled to have a complete thyroidectomy at the Medical University of South Carolina and my surgeon made it very clear that I should take a steroid for seven days prior to the surgery to avoid bleeding to death.
ENVIRONMENTAL CAUSES OF MY DISEASE
I was diagnosed with 
Diverticulitis
  in 2001 due to my poor diet which is a result of 
Leaky Gut Syndrome
 .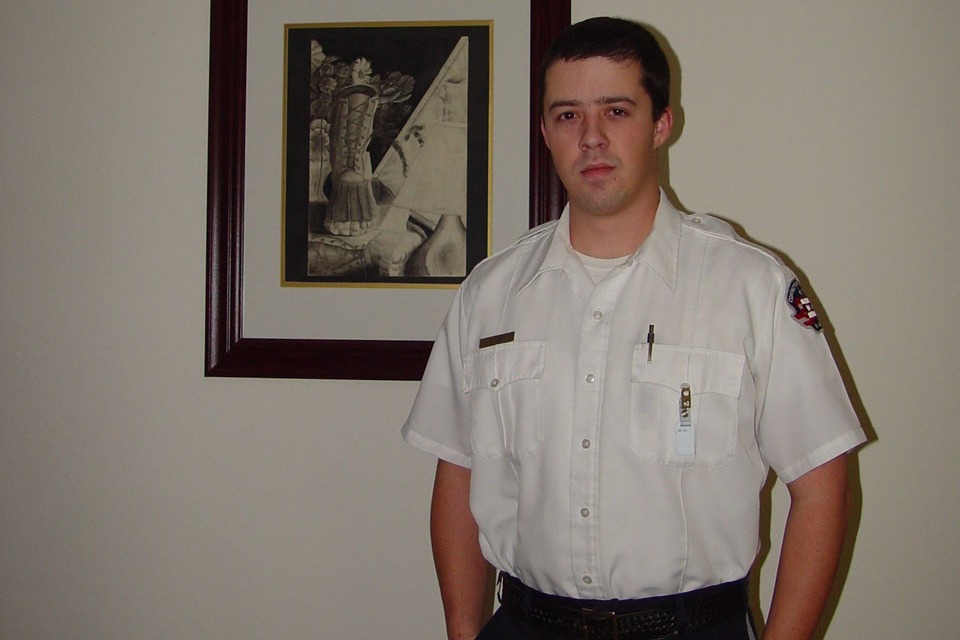 I was diagnosed with Grave's Disease in 2009 following the birth of my first daughter, Caroline. 
Six months later I dropped from 170lbs to 129lbs (before my Grave's Disease diagnosis). Due to misdiagnosis and prescription treatments for psychological issues instead of Grave's, I was taking strong medications like Klonopin which only worsened my disease.
As a computer system administrator I was on a cellphone with a bluetooth earpiece and a high-powered WiFi router five feet from my head (60 hours a week) for over three years prior to my diagnosis. 
I live downwind of Shaw Air Force base, Shaw Bombing Range, and Sumter Airport so I have been breathing heavy metals my entire life. I also had ten mercury amalgam fillings, have eaten GMO crap my entire life, smoked cigarettes, and drank caffeine heavily for over twenty years. 
It is my belief that my thyroid is full of heavy metals and that is why I am very 
sensitive to electromagnetic signals
  (WiFi and Cellphones) and my weakened digestive tract is the the cause of my "autoimmune disease."