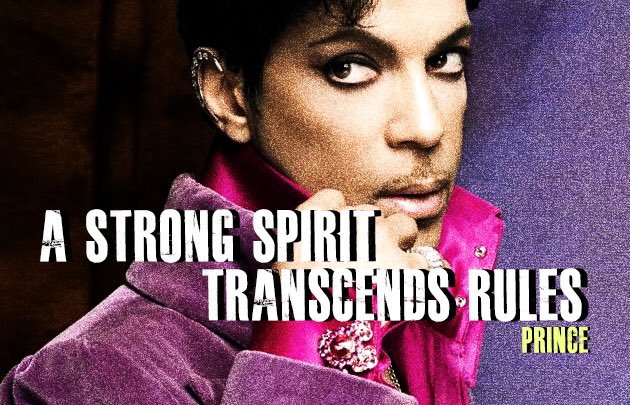 Finding it very hard to believe he died from the flu!
3:43 PM PT -- The medical examiners office has received Prince's body and will perform an autopsy Friday.  
12:25 PM PT -- The Sheriff's department says Prince was found in an elevator at Paisley Park. They performed CPR, but were unable to revive him. He was pronounced dead on the scene at 10:07 AM Central Time.
11:27 AM PST -- The Carver County Sheriff's Office tells TMZ they are now investigating the circumstances of Prince's death. At this time, there are no signs of foul play.
The artist known as Prince has died ... TMZ has learned. He was 57. 
Prince's body was discovered at his Paisley Park compound in Minnesota early Thursday morning.
Multiple sources connected to the singer confirmed he had passed. We've obtained the emergency dispatch call for a "male down, not breathing."
The singer -- full name Prince Rogers Nelson -- had a medical emergency on April 15th that forced his private jet to make an emergency landing in Illinois. But he appeared at a concert the next day to assure his fans he was okay. His people told TMZ he was battling the flu.
At the show, Prince prophetically told the crowd, "Wait a few days before you waste any prayers."
Prior to his most recent appearance however, Prince had cancelled two shows due to health concerns. 
Prince became an international superstar in 1982 after his breakthrough album "1999."